We are delighted to have celebrated our third anniversary last month.  The past three years have gone by so quickly, our services capability has expanded on the back of a robust partnership with Symantec and then (after its split) Veritas and an expanding international client base.  The development of our flagship product Tranzman, is also nearing its first release, all of which would not have been possible without the ongoing support from our wonderful staff, and their families.  A heartfelt thank you to all our customers and partners and also, all of you who share our vision.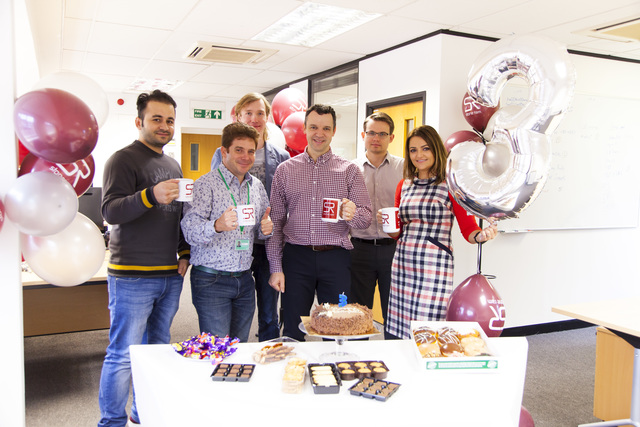 Simon Brown, Managing Director and Founder, says:
"How time has flown by,  this year has gone even quicker.   I have a great team working with me, and we wouldn't be where we are now if it wasn't for all the hard efforts they have put in.  Big thanks to the team,  next party is the launch one!!!!"