Meet the team that makes it all happen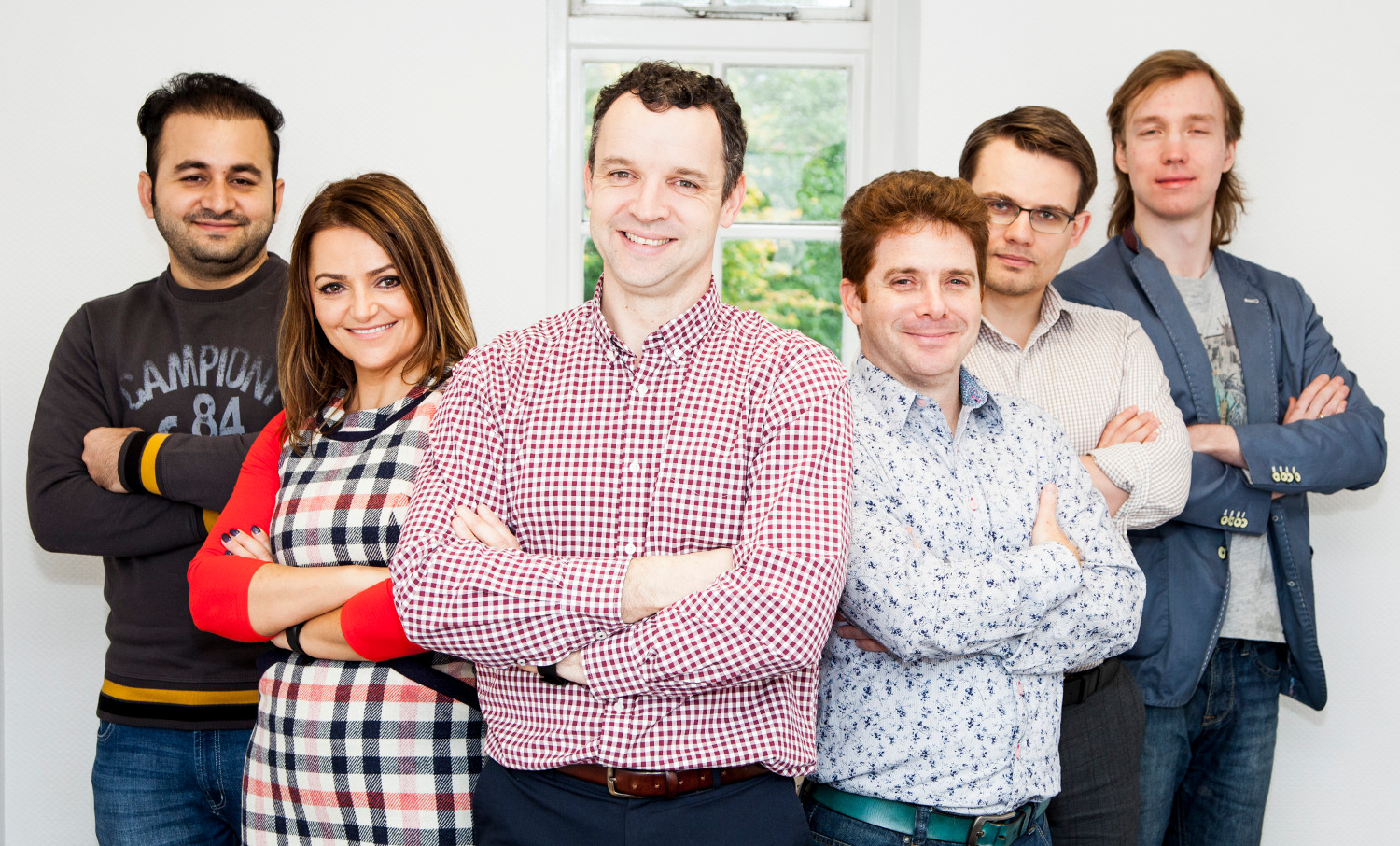 Stone Ram is a software development company comprising of a diverse range of skills. From very experienced technical consultants with many years of experience in the enterprise data protection industry to highly talented developers using modern programming languages and tools to develop unique solutions to enterprise backup migrations.
Our ethos is to make complex "things" simple, opening up new opportunities and reducing operational costs through automation.
While our consultants are the architects behind our solutions, and we continue to tap into their extensive knowledge and experience and to later embed this intelligence into our software, we also make them available to for hire.. Stone Ram provides professional services for anything relating to enterprise backup, if you have a problem, if nobody else can help, then contact us... maybe you can hire the A-Team...