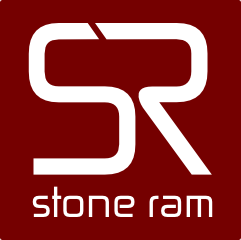 Stone Ram is expert at data backup and recovery. It has a track record of creating innovative technology solutions and providing services to assess, repair/recover and migrate enterprise backup products.
Our founders are acknowledged industry experts who have worked with Symantec and Veritas to develop the tools and processes used for NetBackup catalog migrations. To date, Stone Ram has delivered more catalog migrations than any other organisation outside Veritas.
Stone Ram's solutions cover online portals and data-gathering utilities through to professional services and automated migration appliances.